Hi, all.
I've been working on a multitude of fan related projects, but here is one that is complete: a replica of the Casket of Ancient Winters from
Thor.
I sculpted this out of clay and fired it in the final firing of my college's anagama kiln. There are some fine details I need to apply (such as creating the flourescent blue effect,) but, overall, I am pleased with it, considering that I am new to ceramics (my mother is the potter in the family.) I will post pictures with better resolution when I return home this weekend.
For now, here is an iPod capture: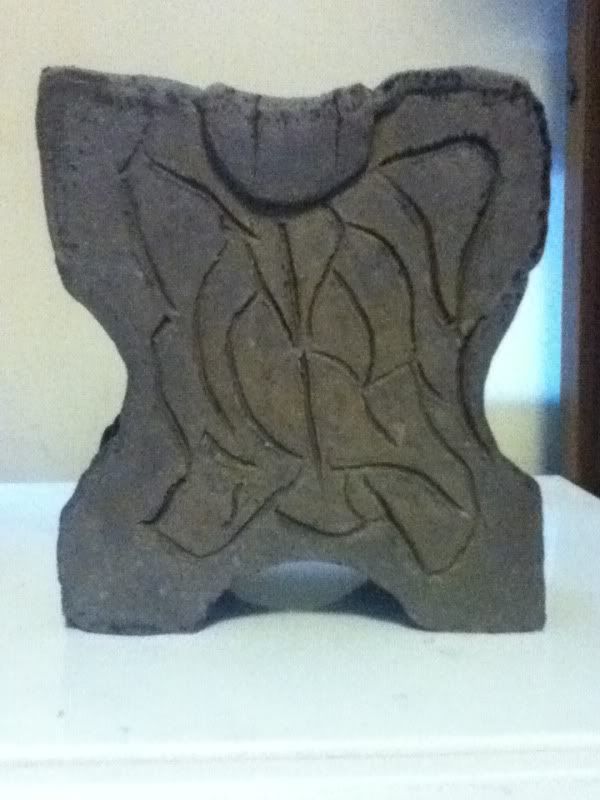 http://i131.photobucket.com/albums/p...lf13/photo.jpg
After this: the Cosmic Cube...hopefully.