Quote:
Originally Posted by
dnno1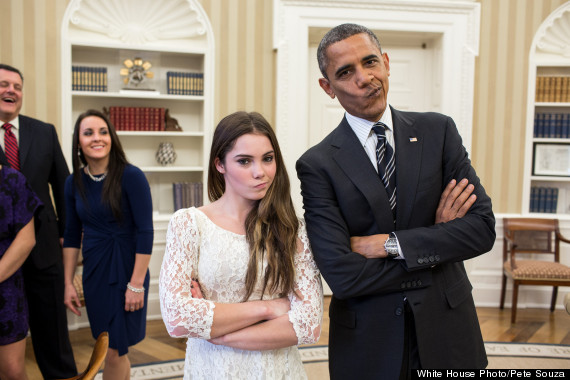 I know you are trying to play it off by saying that people are being sloppy, but being neat with your computing is not an easy thing to do. The fact of the matter is that as long as you have your computer on, more times than none Truecrypt can be cracked. Furthermore, a password that is 44 characters long that is in a string of common dictionary words does not take 14 billion years to decipher since that set is a lot smaller than just random letters. Case closed.
You're trying find the most unlikely circumstances to justify TrueCrypt as no good. Someone who doesn't turn off their computer, and/or letting a keylogger program run on his computer with a ****** password. You found half of this on Google at some bizarre and outdated sites. and
You could literally cover every inch of the planet with a GPU to crack at the encryption, it would still just be as long.
You are way out of your element dude.