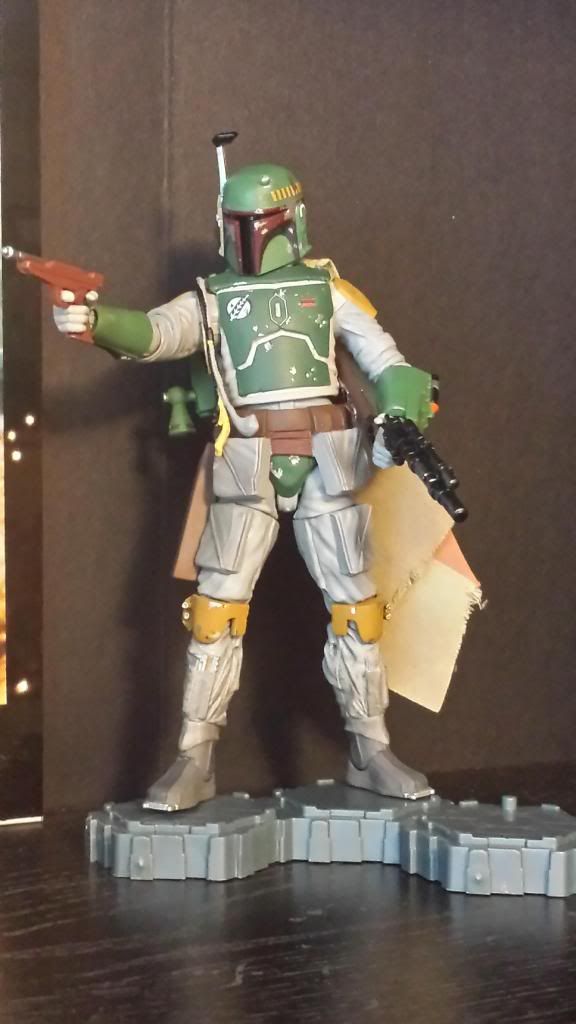 Super excited for Boba Fett. As with the other Black Series figures, the detail and paint apps are amazing and Hasbro did a great job. Love it.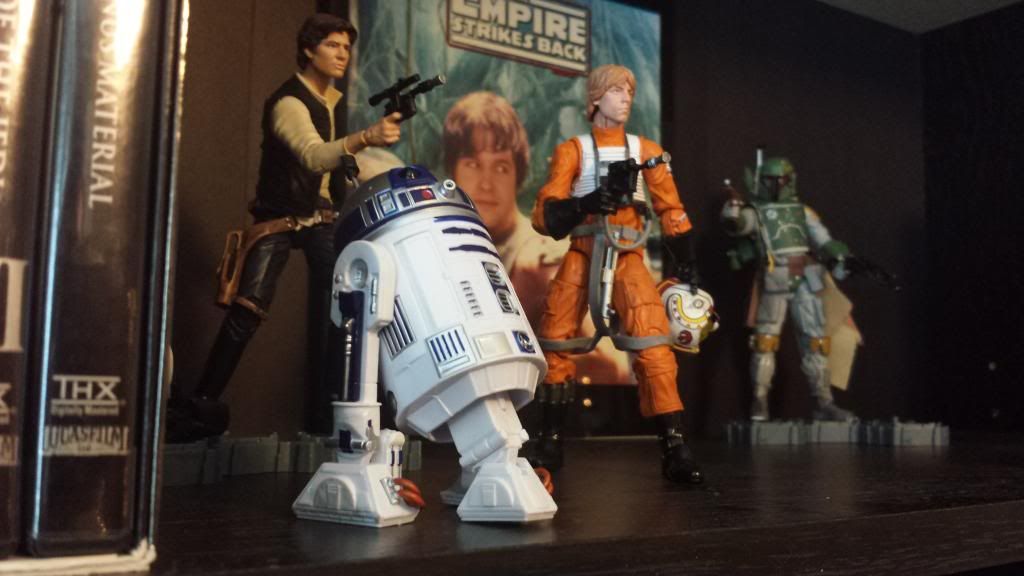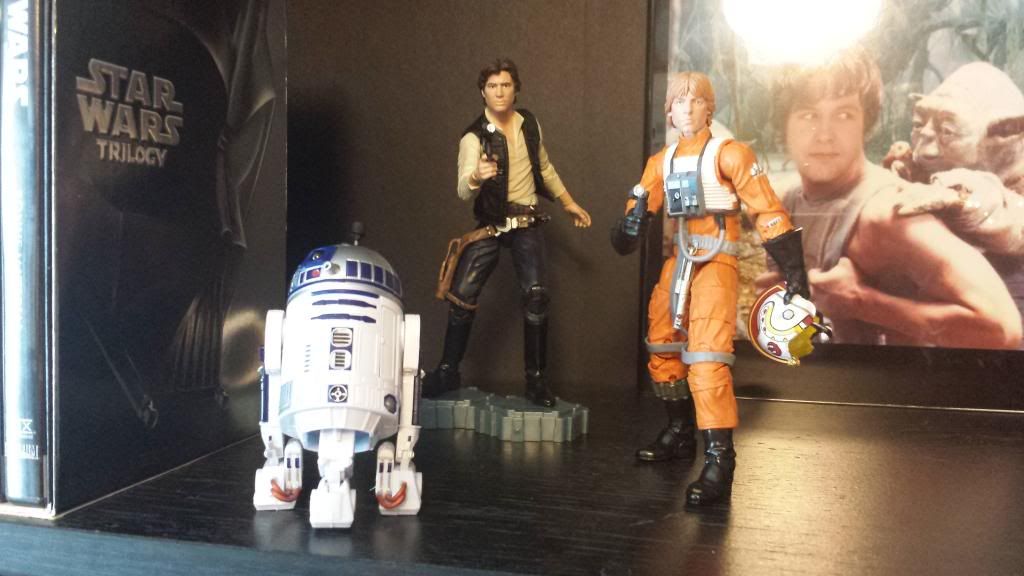 I took Han's Stormtrooper belt off and he looks way cooler. I do like the belt and I'm glad they included it, but it gets in the way of his other belt and two belts is one too many. I put him up on a Build A Floor stand I just got.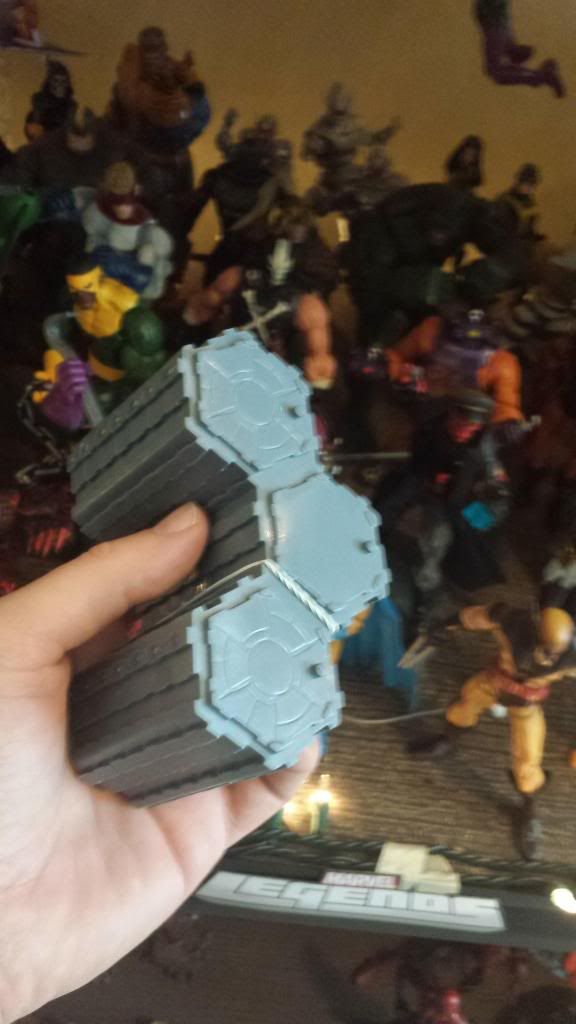 I got a dozen of them from eBay for about 20 bucks. They're pretty cool, actually. They all connect obviously, but you can make a solid floor or stack them as steps. Very cool. I will say this, they won't fit the older Marvel Legends figures. Anything pre-"Return of ML" won't fit. Their holes are just a hair too small for the pegs. But the new Infinite waves, Wolverine Legends and even the Star Wars Black Series all fit. Good stuff.