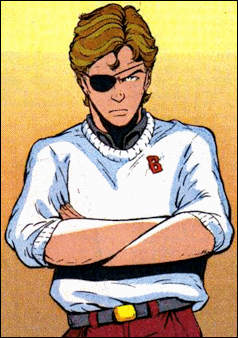 Since Hasbro has been making figures that come from the 1980s Marvel G.I. Joe comic, is there some reason that Hasbro has avoided making a Billy figure? They could even make 4 different versions if they wanted to:
1. Scouts uniform Billy with 357 mag
2. Gold-leg Billy
3. Ninja Billy
4. adult Billy
Is it because Hasbro does not want to promote to children the idea of a son brainwashed to shoot his father?