Joined

Apr 3, 2010
Messages

1,270
Reaction score

2
Points

31
Let's face it, Dark Tomorrow is the best Batman game ever. No, just kidding! But actually what I think is that Batman Begins is an underrated movie tie in.
This game came out around the same time of the movie, and it used clips from it as well. The game centered around fear, like the movie, and it even had alternate costumes. The combat wasn't perfect, but you actually fought like a ninja. The controls were kick strike, counter and evade. (Evade was a biggie back then) You used the environment to your advantage, not gadgets. The game was a little repetitive at times, but it had many elements that the Arkham games have, such as takedowns, stealth, and Batman constantly talking to Alfred(instead of Oracle). Also, the graphics aged pretty well. It is still playable despite being a 2005 game. The game was a
movie
game. No extra villains or characters. Everyone was from the movie. There were even two Batmobile chases! The game did have its negatives, such as little control over your gadgets, however. But that's all i can think of. Most reviews are average, but I give it a 8.5. While Arkham is faaar better that this, I feel that this game was a great Batman game for its time. it's a primitive Arkham Asylum, if you will.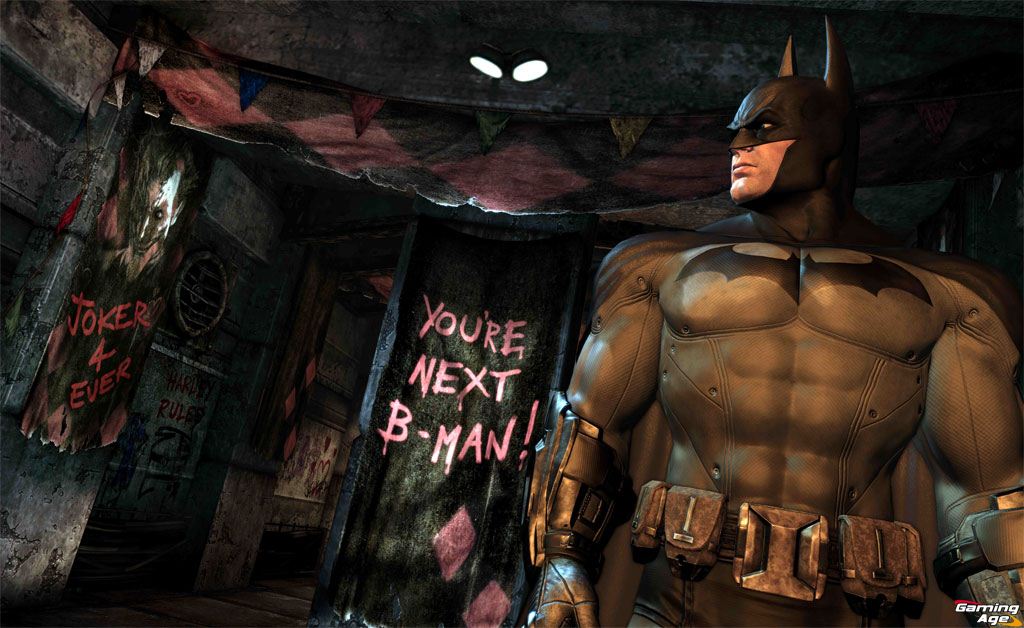 Last edited: