Joined

Apr 15, 2005
Messages

492
Reaction score

0
Points

11
Hey all Kal-El_Kenobi and I attend Colorado Film School. As our final we decided to make a student film that was "different."
Here is some concept art that I drew to get the ball rolling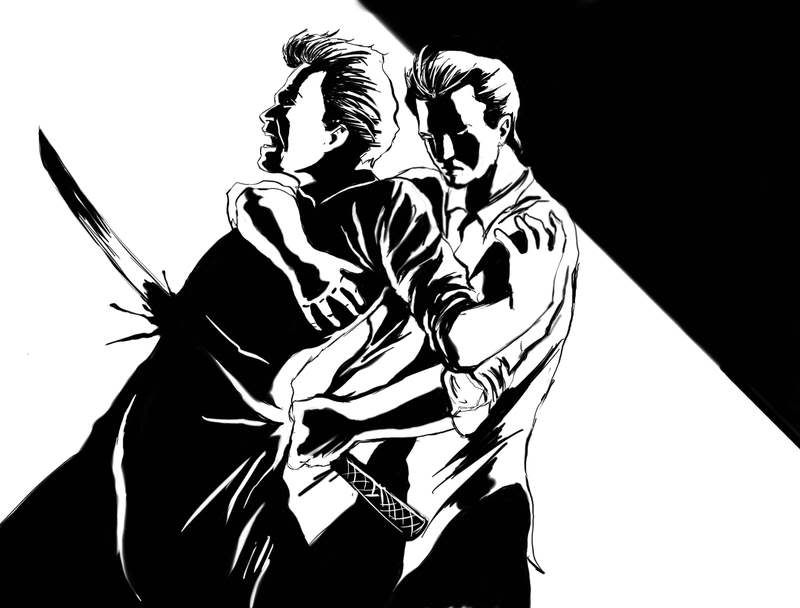 The movie synopsis is: Two gods, Obithian and Anaxer, create a comic book world together. For many years there was peace untill Anaxer betrayed his borther. After decades of regaining strength Obithian is ready to face his brother in their final duel.
This film was shot againt greenscreen and every background is hand drawn by myself and no cgi was used.
Here is the movie
http://www.youtube.com/watch?v=TDgZklKm9_A