Mutant Turtle Babies
Remember the Muppet Babies? Well I couldn't resist this mash up.
The Joker!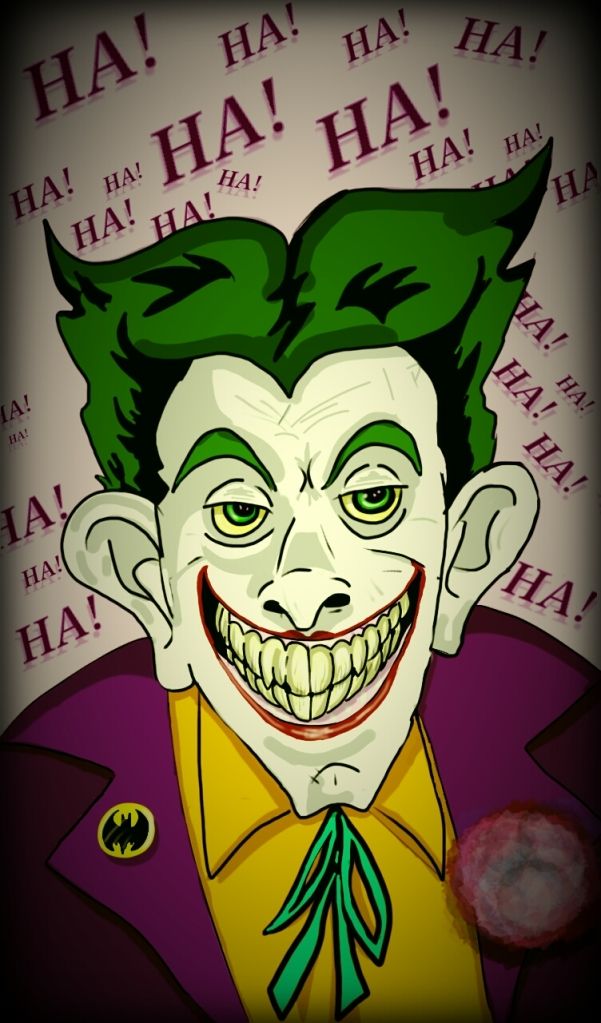 My vesion of the Clown Prince of Crime, inspired by the Joker of the 40's-60's
The Tick Rises
A Dark Knight spoof with my favorite BLUE arachnid Superhero the Tick!
Leonardo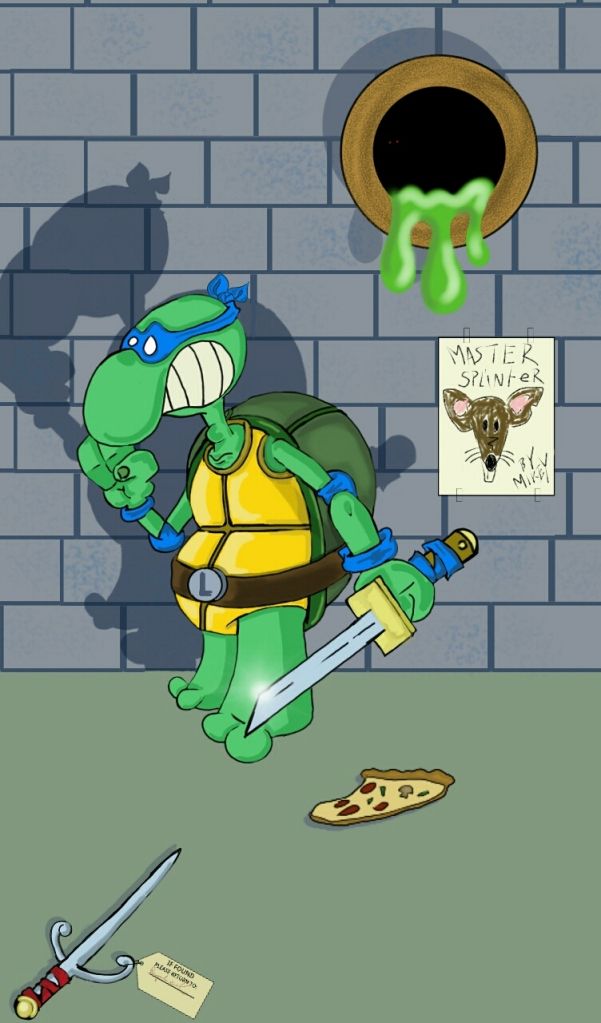 This is one I'm still working on. I want to have a nod to all the heroes in the half shell here but still need to add a little something for Donny.
The "if found" tag on Raph's sai is in homage to the Turtle's first Live Action movie.
Last edited: