Hey guys,
I am writing a pilot and a few episodes for a live-action Batman TV show-Never to be filmed, but to be read and enjoyed here. Now, I would love for there to be some visuals, but my artistic talent sucks. I tried Heromachine(which rules), but was unable to get the look I want-Especially since I have a dreamcast picked, and would love for the pics to resemble them. Basiclly, if someone volunteers, I'll tell them what I need as each episode is being written. I'll need Bruce, Batman (come's later and slowly evolves), Batmobile, Gotham, and villain pics. I don't need great stuff, just better then my stick figures.
If anyone can help, that would rule. You can post here or PM me. Feel free to leave sample work.
Thanks.
And if it helps, my dream batman for this would be Wentworth Miller (prisonbreak):
http://http://www.einsiders.com/features/interviews/wentworthmiller.php
And the suit would be inspired by:
Swat gear
Old school motorcycle leathers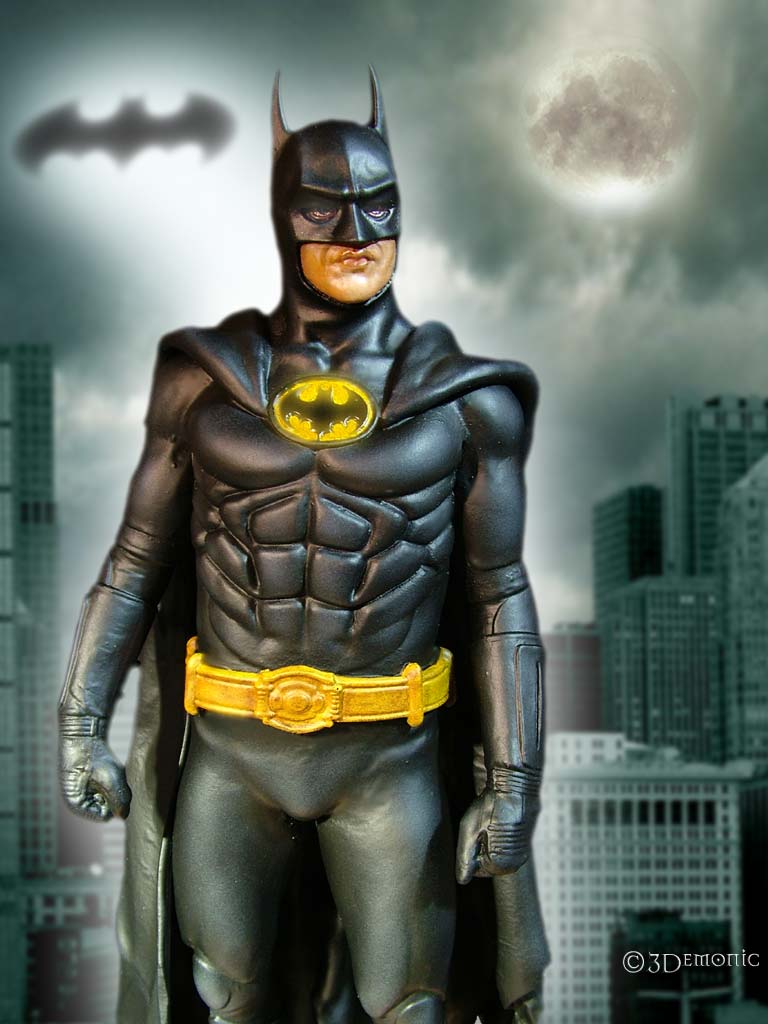 and the '89 suit.
basically, after training, Bruce begins his war as a plainclothes vigilante, but his methods evolve. he starts wearing SWAT armor, then borrows advanced armor from Waynetech, untill finally he dons a crude-but familiar-Batman costume, with realistic body armor and an '89 cowl/gloves. The armor would be black over leathers, painted black AND grey (experiment, guys! Make it stylish!).
Then I need a Batmobile-Starts off as a 1975 Lincoln continental:
-painted with black primer, but he adds on fins, steel bumpers, an old school Batshield (like the old Batmobiles and the ones in Hush), slide down armor for the windows (like the Punisher), and a supercharger/blower:
similair to Mad Max's. The supercharger, not the whole car (but I want creatisim, so maybe you can use it as reference, it is a bad@$$ car...)