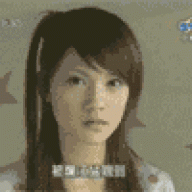 Joined

Apr 13, 2002
Messages

21,116
Reaction score

1
Points

31
Well, not really...but this game was pretty hard the first time I tried it.

You are required to help these people cross the river.
The policeman can't leave the criminal with other people.
You can't leave father alone with the girls as well as mother with the boys. (Because this game promotes child abuse apparently)
Children can't cross the river without the help of grown-ups.
Click on the people to get them on and off the raft, and then click the red poles to move the raft.
Oh, and here's your translation to start the game: [BLACKOUT]Press the big blue button.[/BLACKOUT]
and yes, I know this game is pretty old...but the internet is a big place. And its fun.
Have at it.