Joined

Oct 2, 2005
Messages

2,136
Reaction score

3
Points

58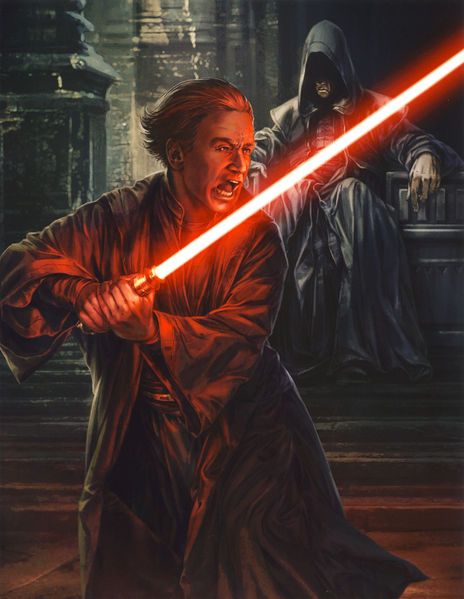 I really think this book needs its own thread. Whose read it out there? What did you think of it?
I truly love the character of Plagueis and find him fascinating. I've read the book twice now and have been really drawn into this era of Star Wars. This book combined with Cloak of Deception, Darth Maul Shadow Hunter, and Darth Maul Saboteur really flesh out The Phantom Menace for me and make it that much more enjoyable to watch.
In the Plagueis novel I really love learning of Palpatine's back story. I loved learning more about Sifo-Dyas. I loved seeing a younger Padme. And I especially love the vague thoughts presented about Anakin's virgin birth. There's too much I love to list. So who loves it out there? Who hates it out there? I'm curious to hear your thoughts on it.