Joined

Dec 5, 2001
Messages

11,346
Reaction score

14
Points

58
We all know that the visual look of Star Wars is vastly different when watching the two trilogies. The Prequels' design atheistic – everything from clothing to space ships – has a much more regal, smooth, organic, and (in my view) over-stylized look, which did not mesh with the designs I fell in love with in the original trilogy.
Many people have tried to explain the aesthetic differences between the movies as simply Republic indulgence and Empirical pragmatism, and while that is somewhat acceptable to me, I still feel like that's a weak excuse for young artists wanting to make a name for themselves while designing the prequels, instead of expanding upon the groundwork laid down by the artists and designers of the originals. Even the lightsabers looked weird in the prequels - more like toys than weapons with big red buttons and odd shapes.
With all this in mind – how do you want the new films to look? Do you want to see X-Wings still in use, or new ships? Streamlined, gold plated cruisers or more utilitarian ships? Bright and elegant clothing, or something more subtle? Of all 6 movies, what designs (rooms,/buildings, clothing, ships, tools) are iconic designs and should remain?
Feel free to discuss the overall look of cinematography you'd like as well.
(Note – this isn't about CGI or practical. I think we ALL want less CGI).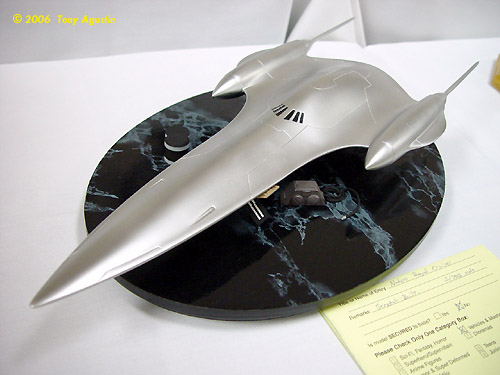 Last edited: