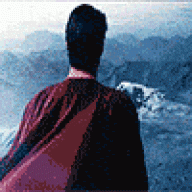 Joined

Mar 7, 2005
Messages

7,118
Reaction score

184
Points

73
Simple question: MOS will lead to a DC Film Universe with the Justice League, along with a rebooted Batman, Green Lantern, and finally introducing long development franchises of Wonder Woman, Flash, Aquaman, and more. But here's the thing: I know Justice League can work with the right story, but also the right number of heroes (I have ideas, you guys have ideas, and maybe we figured out realistically that the Big 7 can't work, but a Big 5 will, etc.), but, one other team up that's been brought up is World's Finest, and while that still can happen after Justice League, maybe it can happen before Justice League, thus taking care of two people before introducing the others in the other film.
So its either Justice League, then World's Finest; or World's Finest, then Justice League. Which do you want?
Your call! You decide!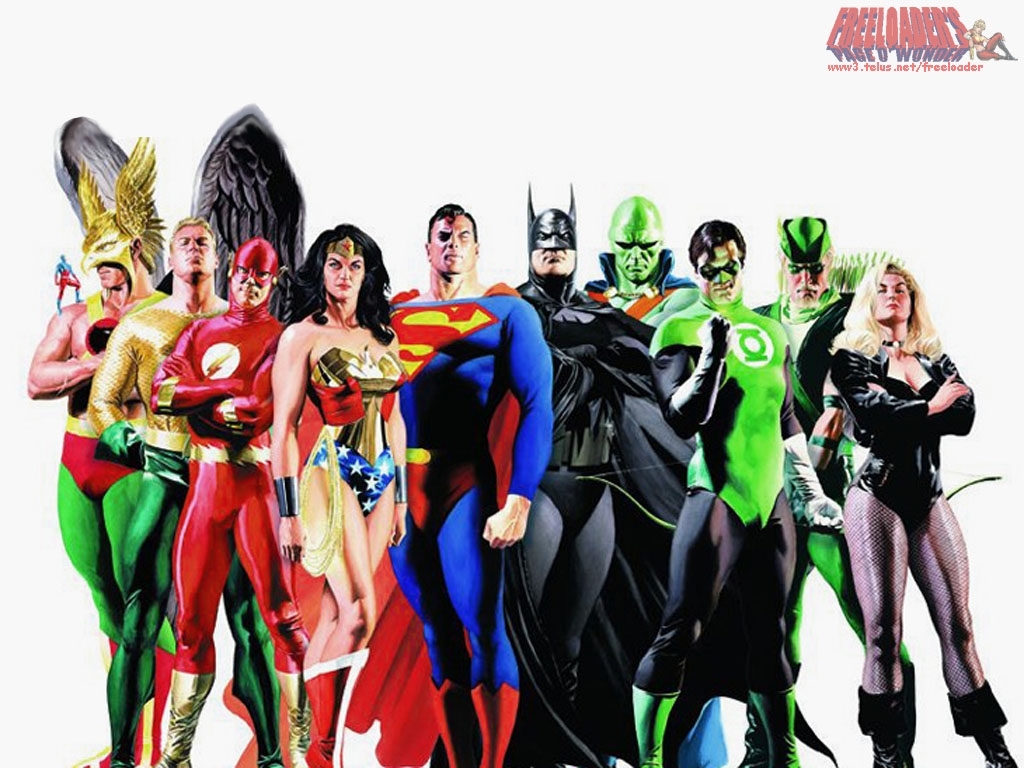 Last edited: